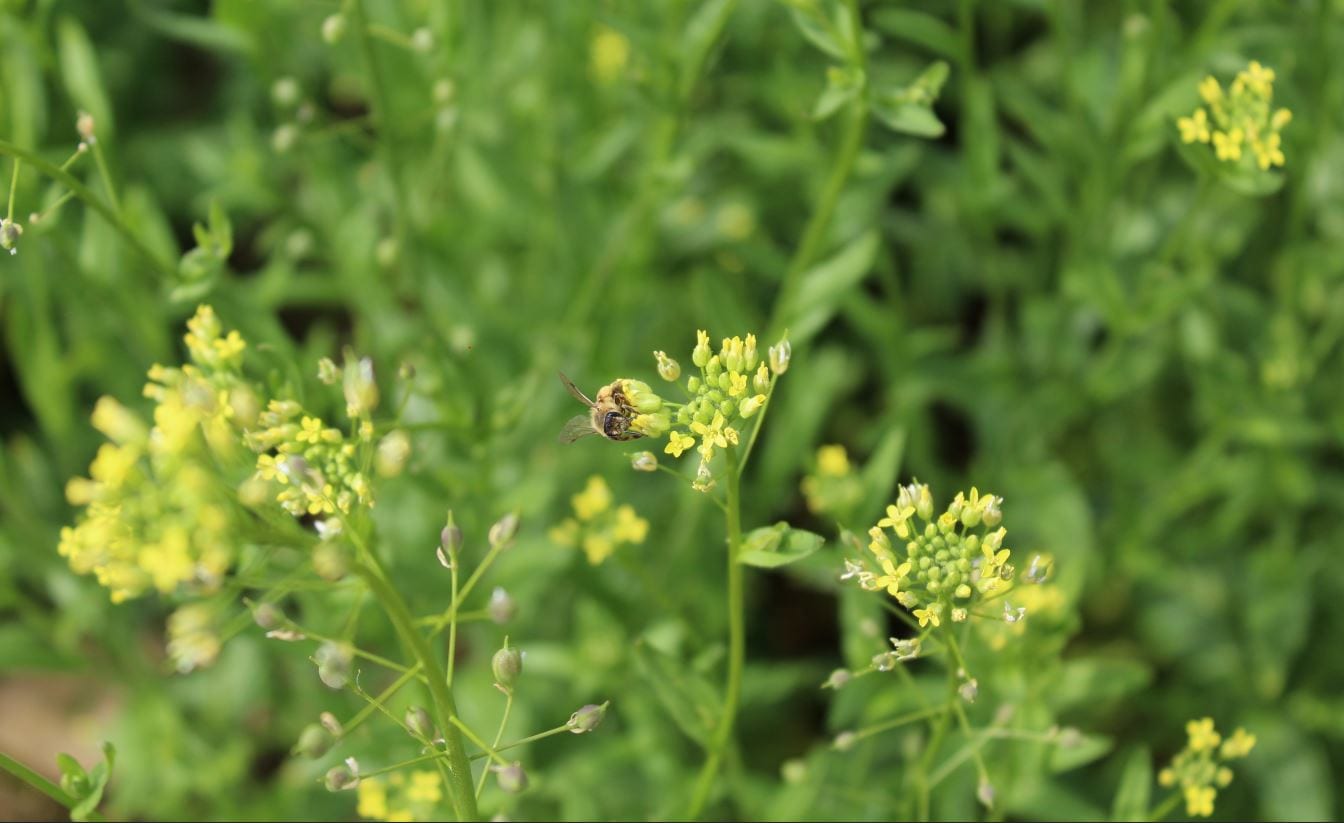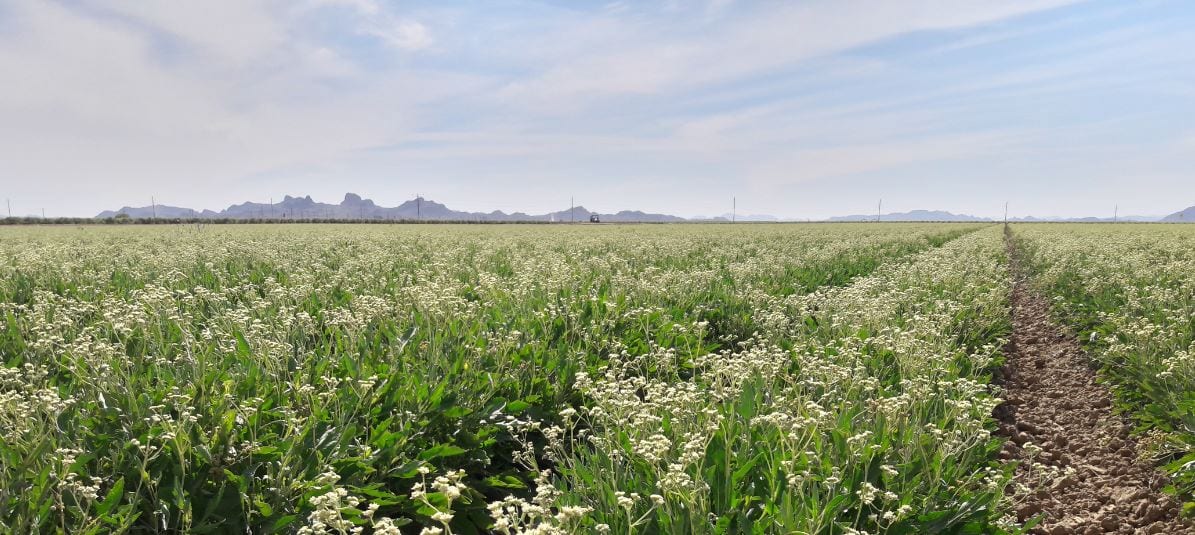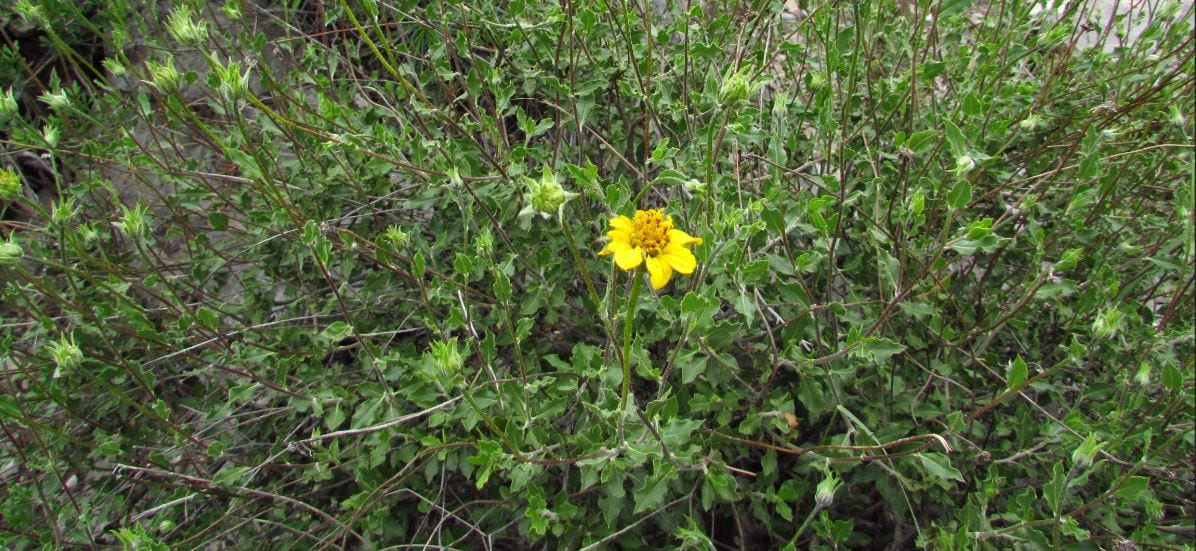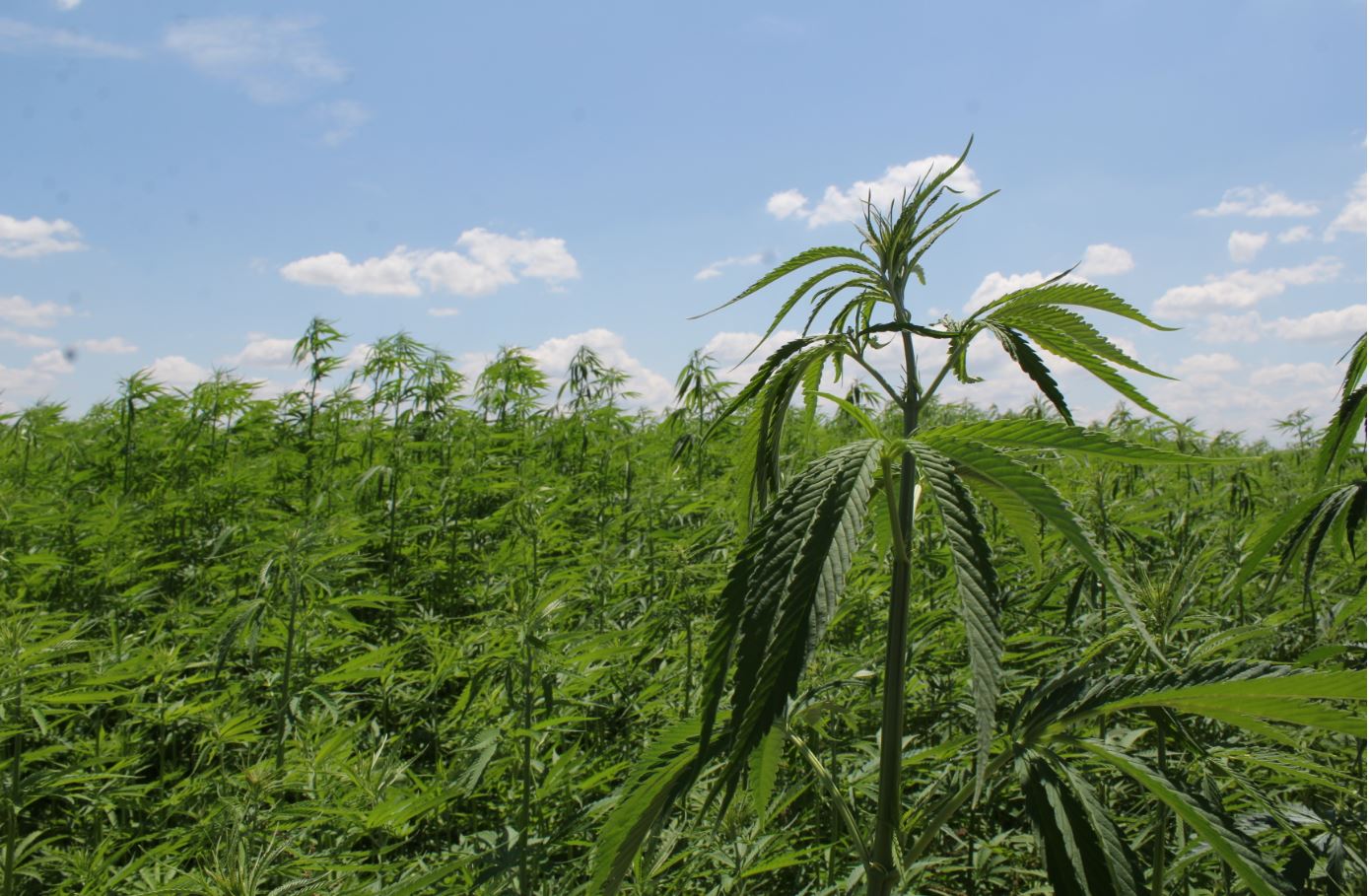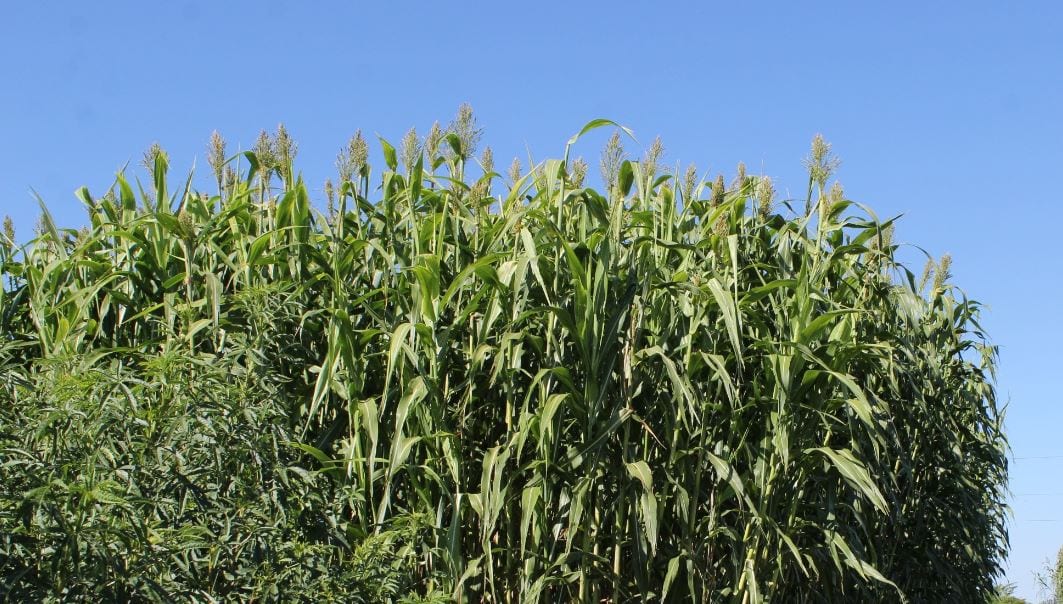 Association for the Advancement of Industrial Crops
COVID-19 Statement: The AAIC fully supports all public measures to protect the health and welfare of the general population and to prevent the further spread of COVID-19. Because of numerous uncertainties and expected international attendance, the AAIC Executive Board voted to cancel the face-to-face meeting on Sept 6-10, 2020. The new conference date is 20-24 June 2021. Please visit the meetings page for more information.
Industrial crops are utilized for non-food and non-feed applications. These plants provide raw materials and products such as energy, starch, oils, fibers and rubber that are used in different industries.
The Association for the Advancement of Industrial Crops is an international, nonprofit educational and scientific organization established to encourage and promote the activities on industrial crops and products.
The AAIC was reincorporated in 1988 from the Guayule Rubber Society, with chapters in California (Los Guayuleros) and Arizona (Arizona Guayule Society).
Arizona Congressman Tom O'Halleran's message at the 31st Annual Meeting.